Welcome to Hamrar Camping Open all year around
Hamrar, scouts outdoor center in Akureyri, started working in 2000 after several years of development. Hamrar is a diverse outdoor recreation and activity area where the emphasis is on environmental issues, tourism and general outdoor activities with the needs of the scout movement and the public in mind. Hamrar is a settlement that was built from the settlement of Helga Magra.

More
Facilities
Opening hours

The campsite is open all year round. The traditional opening hours of the campsite at Hamrar with full service is from the beginning of May until the end of October. Outside this period, the camp warden is contacted to gain access to e.g. to the kitchen, showers, washing machine, etc. For more information, call +354 461-2264 or +354 863-0725


More
Buildings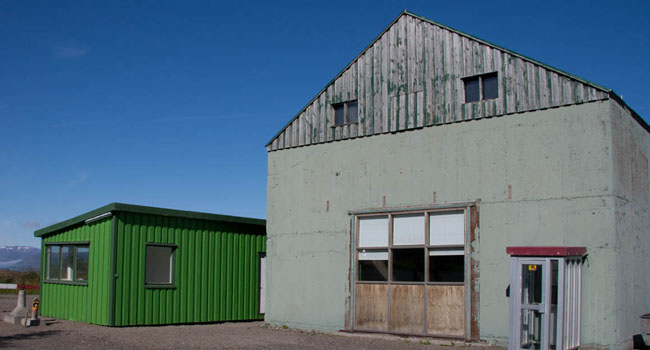 The buildings at Hamrar are a mixture of old farm buildings and more modern buildings. All of them are now used to serve the campsite and its daily work.
More
Activities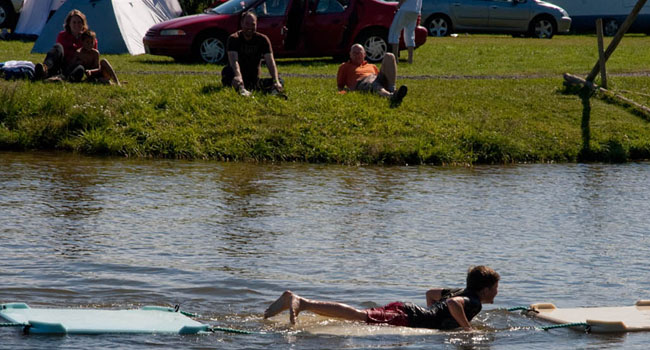 At Hamrar, various types of entertainment are available for all age groups.Pedal boats can be rented at the boat pond, which is very popular with all age groups. Contact the campwarden to get access to the boats and life jackets, and remember that children should never be left alone while playing in the ponds!
More