Road closure do to Storm 12. April 2019
22.3.19 Due to storm weather the road to Hamrar is closed today, we heavily discourige anyone from attempting to go up here. The road will be opened tomorrow.
Snowstorm. Liklely road closures 22. March 2019
22.mars
Snowstorm with hurricane forc wind gaust and heavy snow expected from Varmahhlíð to Akureyri and Eigilstaðir. Road clossures very likly
31. July 2018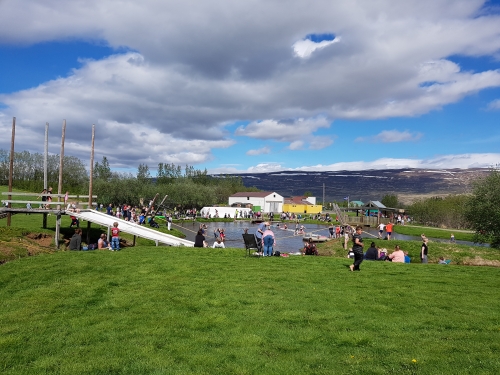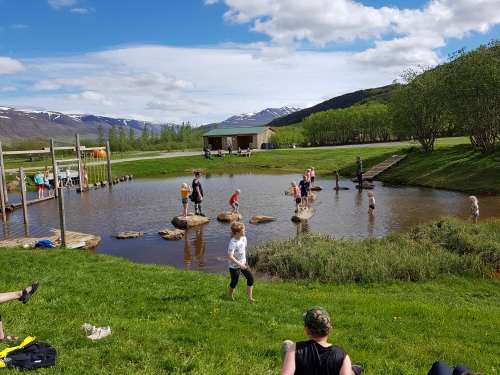 Akureyri car festival 12. June 2018
During the next days and next weekend (13.-17. June), there will be a festival in town run by Akureyri Car Club. Due to this we want to remind the guests of the festival that there is a camp-site for those attending the festival and that the campsites at Hamrar and Þórunnarstræti are family camp-sites. During the weekend security will be increased and the rules of the campsites strictly enforced.