Rules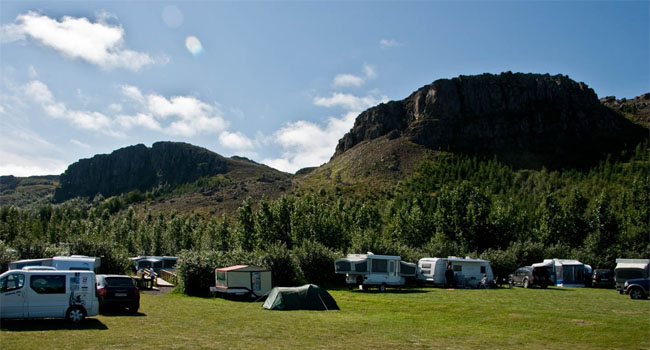 It is allowed to have cars on the pitches as long as space allows. If the camp guards want cars to be removed, the camp guests must comply. Car traffic around the campsite should always be kept to a minimum and all car traffic is prohibited from 00-08 and driving routes may then be closed.
More
Classification for Campsites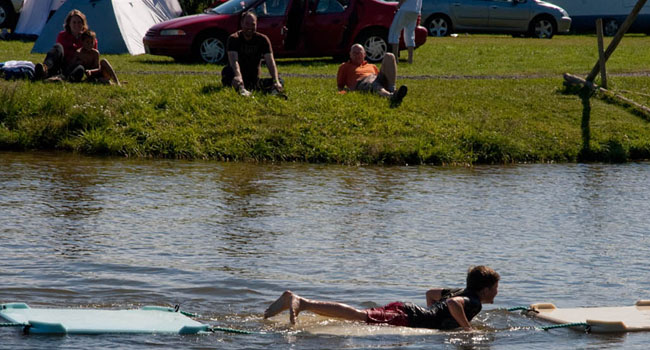 Campsites in Iceland are classified according to classification criteria set by the Icelandic Tourist Board. The construction is done in such a way that the classification criteria are set up in a prominent place in the camping area and then it is up to the visitors to make sure that the area meets those requirements.
More
Board and staff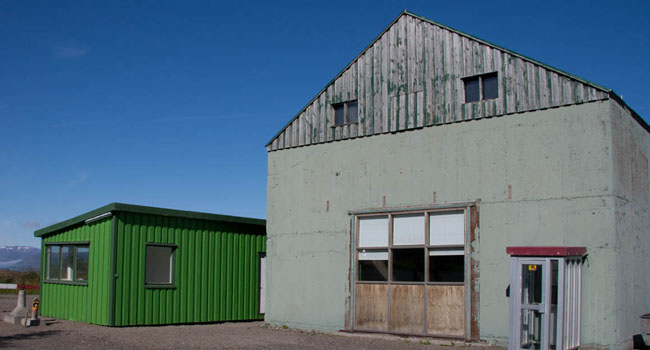 The center is managed by a special management company owned by the local Scoutclub Klakkur. A specially elected board manages the affairs of the region. Hamrar's management and finances are separate from other aspects of Scouting in Akureyri.

More
FOLF at Hamrar Campsite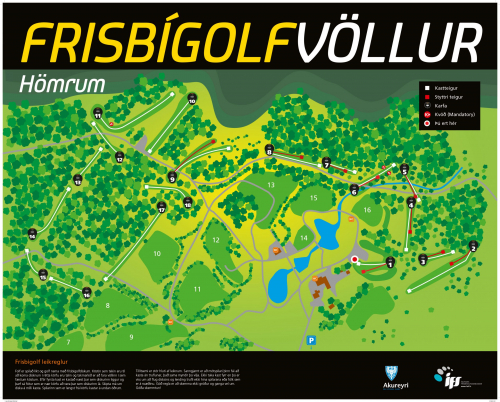 An 18-hole frisbee golf- course is at Hamrar. You can get scorecards for the course and buy frisbee discs from the camp guards. Everyone is free to come and play on the golf-course. Here you can also access the scorecard and then print it out before coming to play on the court. Groups are welcome to try FOLF.
More